By effectively COMMUNICATING with customers and drivers, COR Freight strives to provide ON-TIME pickup and delivery with unparalleled RELIABILITY.
Kevin Borne and Jared Smith are co-founders of COR Freight LLC. After working for other brokerage companies, they wanted to develop a logistics company with less micromanagement and more sweat equity from an empowered, motivated sales team.
Kevin Borne
has more than 15 years in the Freight & Logistics Industry and earned a BS in Environmental Resources from Eastern Kentucky University.
He wanted COR Freight to be known for simply doing everything better than the competition. "I realized that it was time to start a company that was focused on the values that were important to me – providing top-notch communication and service to both our clients and team members."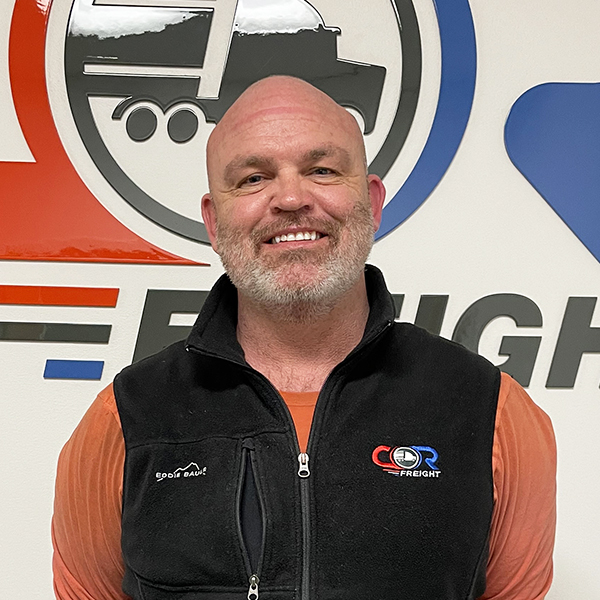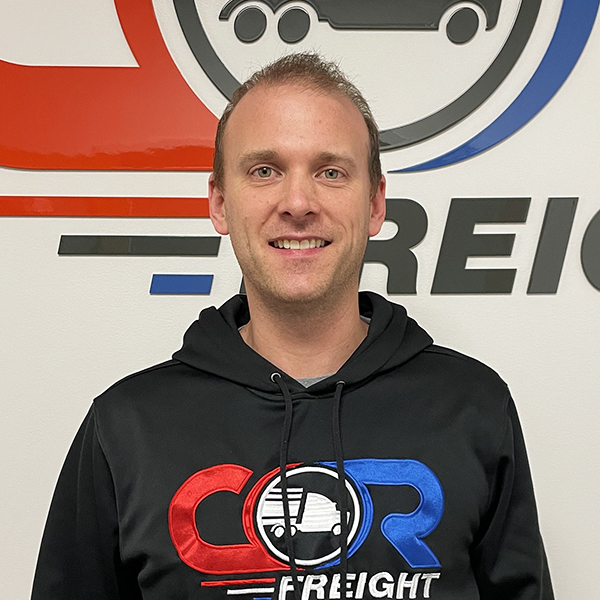 Jared Smith
has 11 years in the industry and earned degrees in Business and Communication from The Ohio State University.
When starting COR Freight, he wanted to break the mold and move away from a large corporate structure. "I enjoy a company culture that is small and encouraging. I want to know the people sitting beside me so we can learn from each other and share business experiences. The close-knit environment allows us to be efficient and provide the best service in the industry."
2018
COR Freight started in a basement of a Northern Kentucky home on a shoestring budget.
2019
Offices were moved to a one-room commercial office space in Covington.
2020
Hired the first four employees. 
2021
Hired four more employees and tripled the office space.
2022
Every year we have doubled the revenue. The goal is to reach 100MM sales the next two years.